Brycen Hale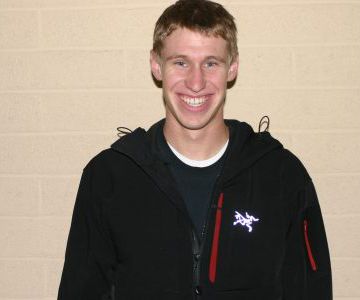 Brycen has been a part of the outdoor industry for the last 14 years, starting as a competitive rock climbing as a youth. He started working on ropes courses in 2006, where he assisted with his first ropes course build and acquired a level 2 facilitator certification.
While earning his Bachelor's Degree in Construction Management from Brigham Young University, he was offered a position as construction manager for a ropes course company. He fulfilled that role for 6 years before starting Helix. During that time he refined construction techniques and practices, developed training manuals and taught himself 3D modeling software to aid his clients.
He is a Level 2 facilitator, certified challenge course manager, and ACCT certified Level 2 Inspector. Brycen loves the principle behind the helix, that ever revolving cycle of learning. He is active in challenge course industry and frequently attends ACCT and NCCPS conferences.